The
Vision
"Concordia University Ann Arbor has a bold vision to be the Church's school, equipping the faithful to make an impact for Christ in ways they never imagined. Coming at the commemoration of the 500th year of the Lutheran Reformation, this initiative marks a significant commitment to invest even more resources in our students, ensuring that lifelong Lutheran education is available more than ever before."


Rev. Patrick T. Ferry, Ph.D., President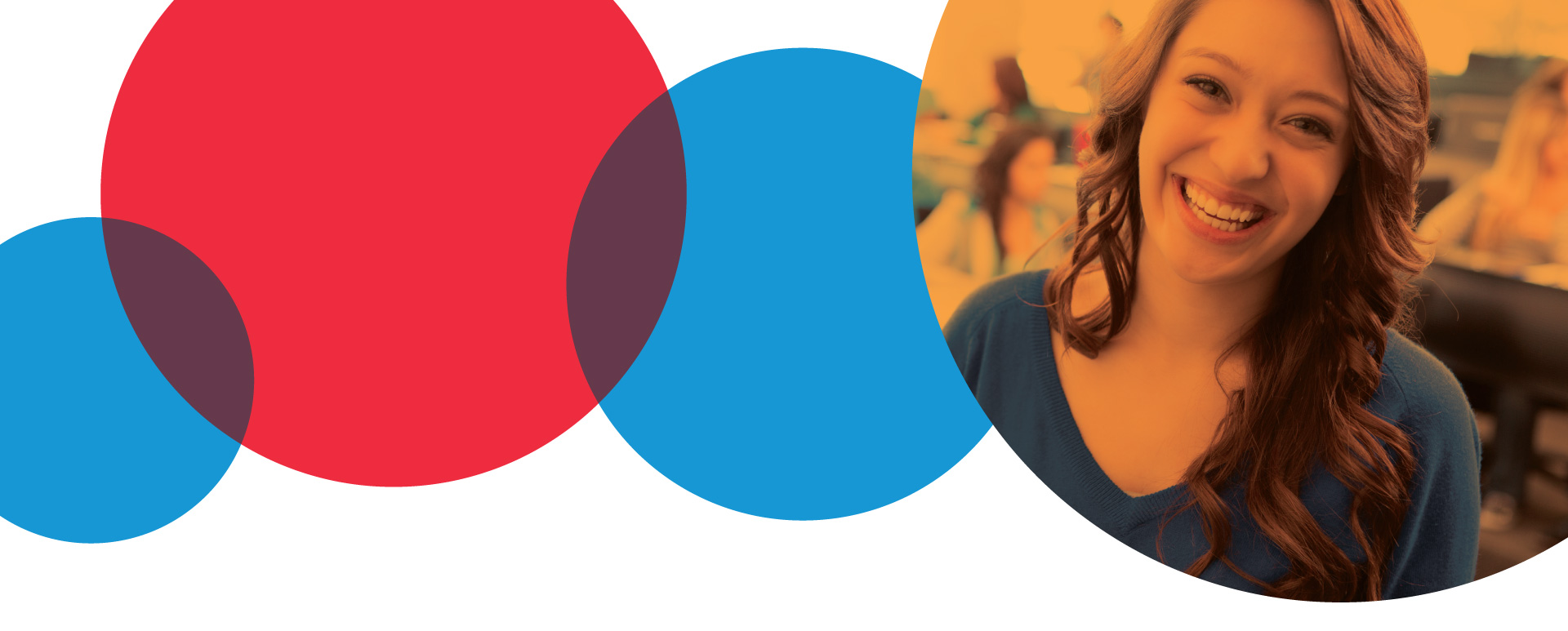 The Luther Promise
Concordia University Wisconsin and Ann Arbor are pleased to announce a new aid for students that will provide more access to the highest-value, Lutheran education possible and help fulfill our mission of preparing students in mind, body, and spirit for service to Christ in the church and in the world. Introducing The Luther Promise, a unique, institutionally-funded aid that provides qualified undergraduate students with up to $20,000 annually.
To qualify
To qualify for the Luther Promise Grant students must display high academic achievement (Minimum 2.75 Cumulative High School GPA or 3.0 College GPA for Transfer Students) and meet one of the following criteria:
Member of a Lutheran congregation (any Lutheran denomination)
Dependent of a Concordia alumnus (any Concordia in the Concordia University System)
Dependent of a rostered church worker in The Lutheran Church-Missouri Synod
Graduate of a Lutheran High School (whether student is Lutheran or not)

About Concordia
Have you ever stopped to consider what your goals and dreams are worth? To us, your dreams and goals are everything because we know that you can make a difference, in the Church and in the world. CUAA helps to equip students for service to Christ in the Church and the World. Here, your professors will know you because classes are small. You will have the opportunity to participate in athletics and student activities because community is important. You can study abroad, have internships, and participate in multiple service opportunities. Most of all, you will grow in steadfast faith that will be with you wherever you go. Concordia University is a nonprofit, Lutheran higher education community serving more than 8900 students online, at two residential campuses in Mequon, Wis. and Ann Arbor, Mich., and at 10 satellite centers. The school is affiliated with The Lutheran Church—Missouri Synod and is part of the Concordia University System, a national network of colleges.
Contact
Us
We're here to provide answers to all your questions Give us a call (734.995.7505) or email us: admission@cuaa.edu.