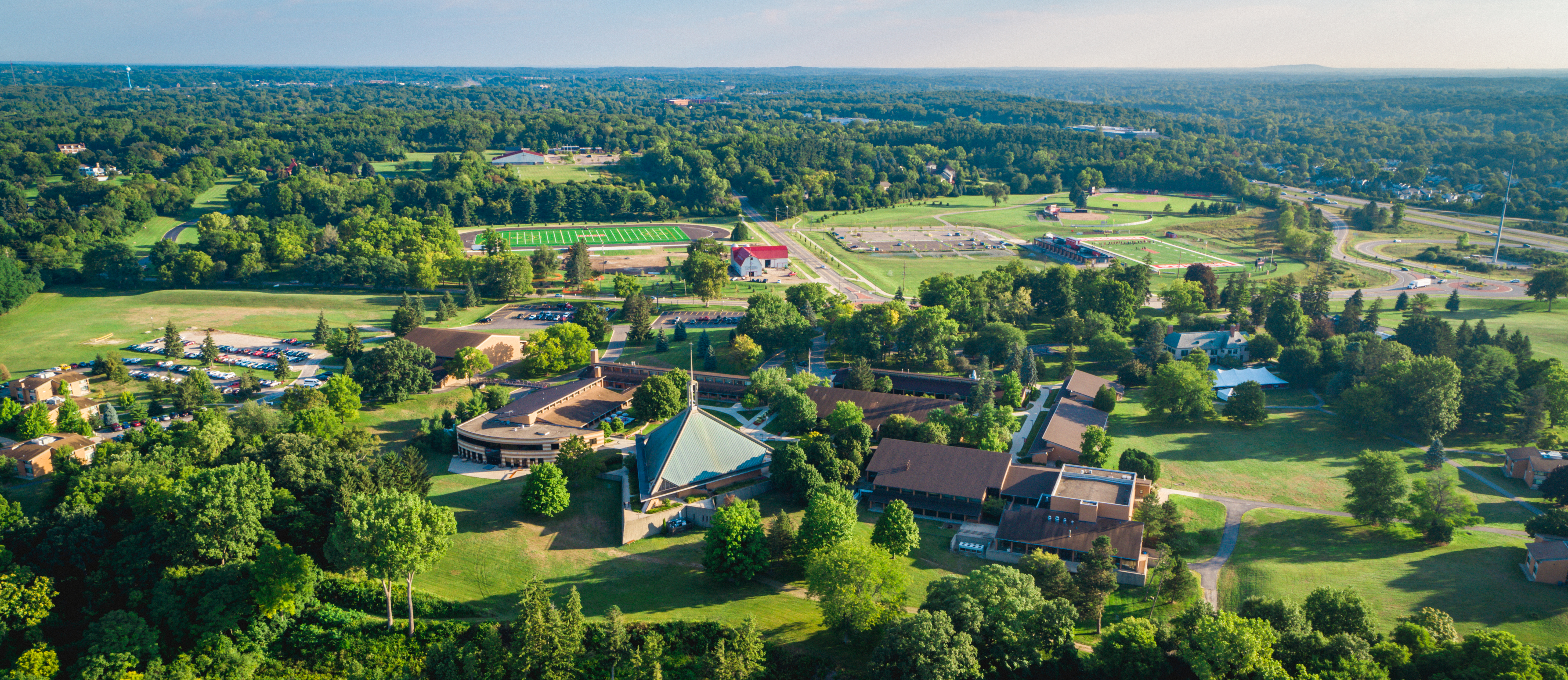 Get started
Your Path to Concordia
Don't know what to ask or where to begin? Don't worry. From start to finish we will guide you through the admission process. You can begin by following the path below which will help ensure we see you here!
Application Information
Everything you need to apply
Ethical, hard working, respectful, curious, leader. While all our students are different, certain qualities unite our community and make us Concordians. We look forward to welcoming you to campus.
Visit Days
Plan your visit
Visit Days
Just starting to explore your options? Visit Days are a great way to step into life at CUAA for a day. Interact with current students, professors, coaches, and our amazing Admission team; you'll have a day full of friendly Concordia faces.
Junior Days
Get your feet wet and kick-start your college search junior year! We'll provide ample opportunities to learn about academic, social, and spiritual life; you decide which sessions are of most interest to you.
Individual Visits
You're the center of attention on individual visit days. It doesn't matter if this is your first time on campus or your fourth; we're ready to customize a CUAA experience that meets your needs and interests.
Overnight Visits
Want to see what it's like to live on campus? Find out by spending the night at CUAA with a current student and see for yourself why they decided to make Concordia their home.
Campus Life
Your life here
Concordia University Ann Arbor offers you more than a degree. Here, you can learn fully—in mind, body, and spirit—and be completely you. In class and out of class, you will make real connections—relationships that will last a lifetime with people who sincerely want to see you achieve your fullest potential. Learn more about Concordia life.
Take a closer look
Viewbook and catalogs
Our viewbook gives a wonderful overview of Concordia: the campus, our programs, student life, athletics, and more. You can also view our online course catalog to read in-depth descriptions of schools, departments, degrees and courses.