Save the date
Thursday, August 25th - Sunday, August 28th.
Click here to register for Fall Welcome Weekend.
Concordia University Ann Arbor looks forward to welcoming you this Fall 2022! Get ready for a weekend full of adventure and connection! Contact LaDonna Hawthorne, Student Events Coordinator, with any questions or comments regarding Fall Welcome Weekend at (734) 995-4804 or ladonna.hawthorne@cuaa.edu.
A preview of Fall Welcome Weekend 2022
Events
Fall Welcome Weekend 2022 is a 4 day long celebratory weekend introducing you to campus life, featuring the following events:
Cardinal Cup
Playfair
Goosechase--The Ultimate Digital Scavenger Hunt
Deluxe Grocery Bingo
Outdoor movie
Off Campus Excursions
Networking Opportunities
Cash prizes and giveaways
Day of Service
And Much more!
Schedule
The official Fall Welcome Weekend Schedule is finally here!
Scavenger hunt (Goosechase)
Goosechase is a scavenger hunt app that allows you to accomplish creative missions to get to know Concordia better! Compete individually to challenge your friends, meet new people, and win cash prizes! Click this link to download the App (Apple Store | Google Play)! Enter Game Code: 5W777K to access our Fall Welcome Weekend themed Goosechase game. The game will go live at 4:45 pm Friday, August 26th. Winners will be announced at Cardinal Cup--Saturday, August 27th @ 7:30 pm!
The prizes are:
1st Place Prize: $100 gift card of your choosing
2nd Place Prize: $50 Amazon gift card
3rd Place Prize: $25 Target gift card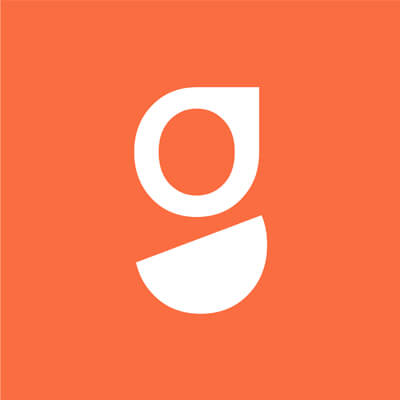 Service
Service is at the core of our identity. That is why we offer opportunities throughout the year and during FWW for our CUAA students to put the love of Christ into practice and serve others on and off campus.