Explore the wide range of our artistic, intellectual, and creative experiences.
Musical performances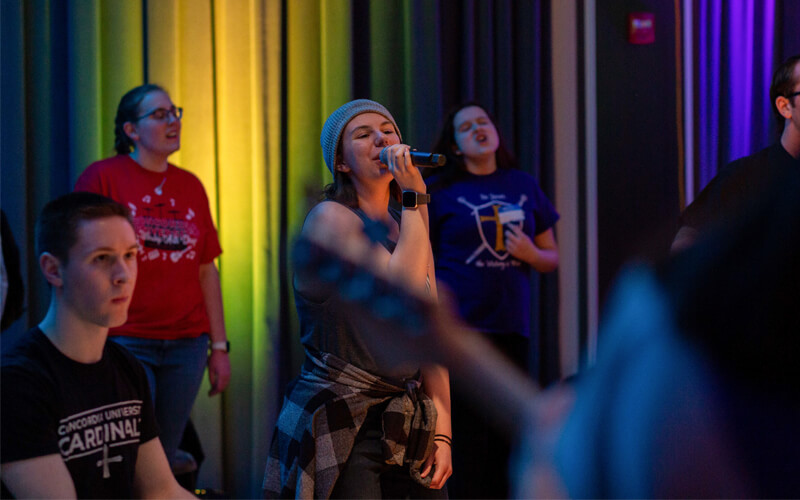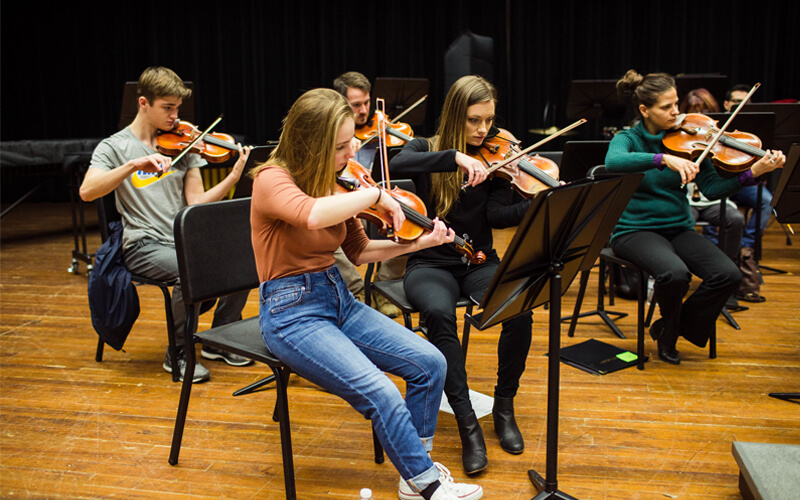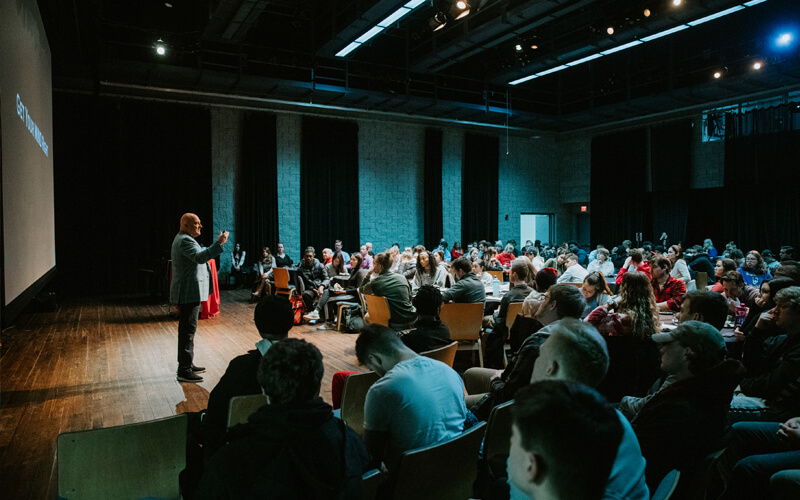 Kreft Arts Center host a variety of musical performances from our student body and renowned artists. These performances range from vocal to instrumental, and contemporary to classical. All music events are free and open to the public.
Interested in getting involved? 
Click here to view Concordia's ensembles. Students do not have to be a music major or minor to participate in an ensemble.
Theatrical productions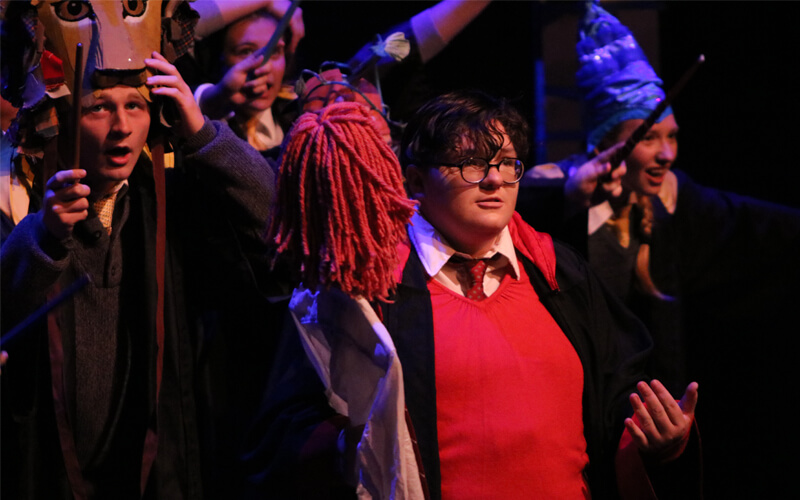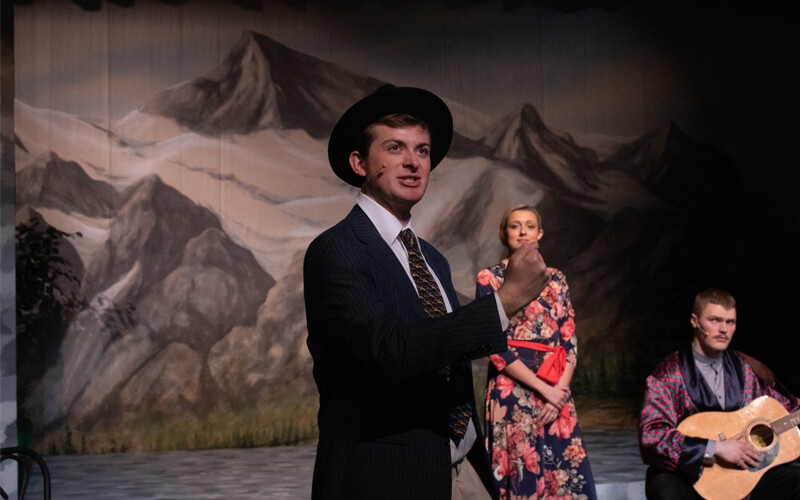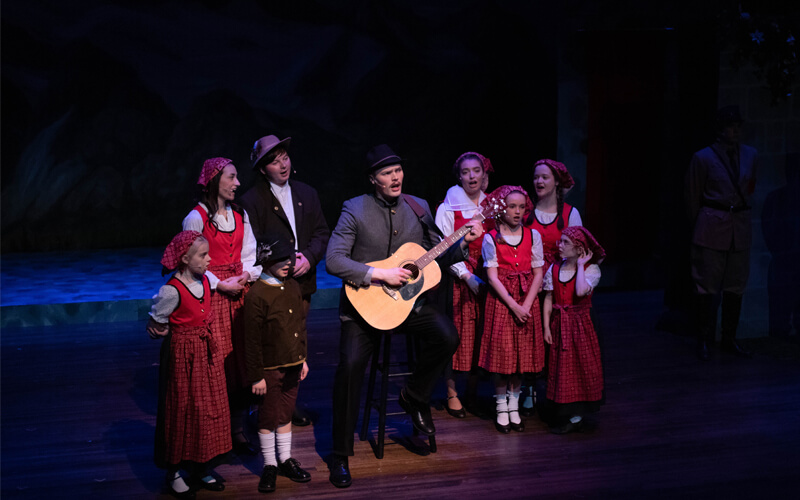 Our Black Box Theatre hosts theatrical shows throughout the year performed by our student body. Mainstage Productions include a fall play and a spring musical. Each mainstage production is given full technical support with scenery, lighting, costumes, sound, and orchestra. Our Student Series Productions provide opportunities for student leadership and are held throughout the year varying from one-acts, scenes, and radio shows, to children's theatre.
Interested in getting involved?
Contact Amanda Williams, Director of Theatre and Kreft Arts, at amanda.williams@cuaa.edu. Students do not have to be theatre minors to participate and we can work with your schedule.
Gallery exhibits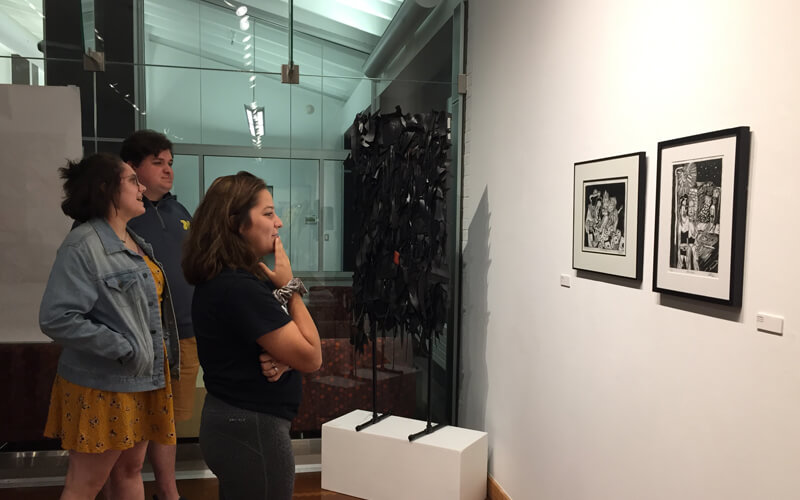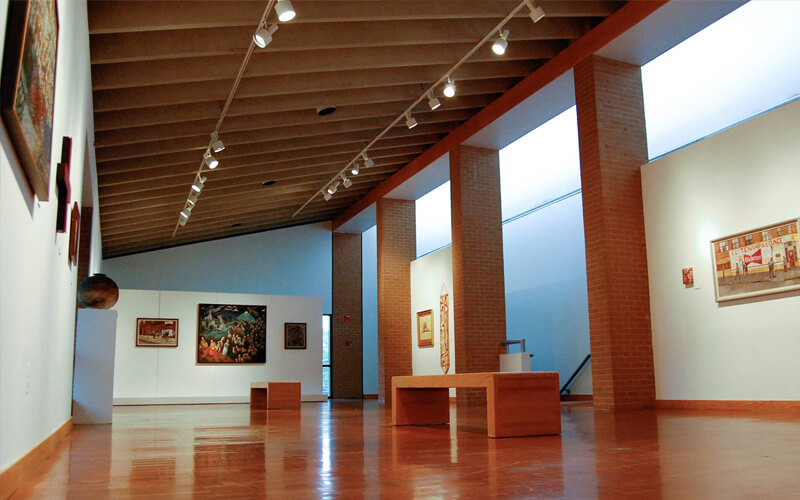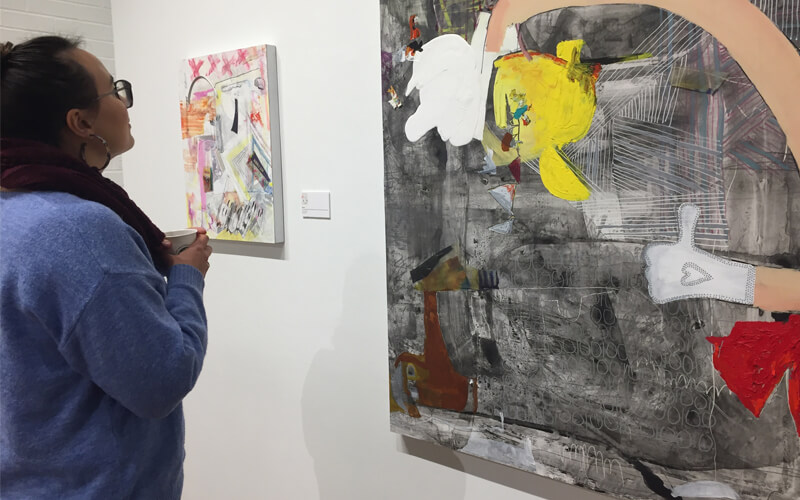 Throughout the year our gallery host a variety of art exhibits from our student body and renowned artists.
Interested in having your work featured?
Contact Chris Niemiec, Professor of Art, at chris.niemiec@cuaa.edu.
Lectures and presentations
Each year Kreft Arts host a variety of lectures, book discussions, and workshops from faculty and distinguished guests that support students in their development in mind, body, and spirit.
Do you have a captivating topic that would benefit our students?
Contact Amanda Williams, Director of Theatre and Kreft Arts, at amanda.williams@cuaa.edu