The Office of Multicultural Engagement (OME) looks to provide the necessary support and guidance needed to encourage students to become members of a community respectful of differences. The OME coordinates programs that educate, engage, and embrace students of different ethnic and diverse backgrounds so that all students have a richer campus experience and will be better prepared for service and leadership after graduation.
Our vision and work
CUAA Office of Multicultural Engagement staff strives to reach out and support students in one-on-one and group formats. We look to offer support and provide allyship to those who may be struggling with mixed messages they may receive daily when dealing with the issues of race and diversity in their own communities.
Our number one mission is to serve as an advocate and mentor to students from underrepresented populations.
Working with faculty and staff
Education on conscious & unconscious biases
Training and engagement through workshops and resources
Support, allyship, and advocacy for underrepresented students
Working with students
Coordinate diverse experiences for all students on-campus
Off-campus social justice movements and discussions (see the Diversity Advocacy Team)
Provide support for all incoming freshman and transfer students
Related organizations and ways to get involved
Cardinal Bridge Program
Diversity Advocacy Team
Black Student Union
Hispanic & Latinx Club
Additional resources
Campus-wide book movement
Faculty, staff, and students have been invited to join members of campus reading together Martin Luther King, Jr.'s Where Do We Go From Here: Chaos or Community?
Available for free to all faculty, staff, and students.
I truly believe this campus-wide reading will aid our Concordia University family, who come from very different backgrounds, in establishing a shared experience and a communal effort to bring forth knowledge and understanding of issues of social justice for all people. We hope to use avenues such as our campus wide reading to spur such conversations between faculty, staff and students.
Contact the OME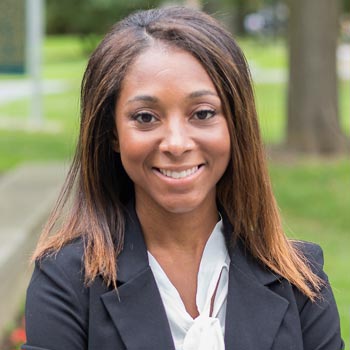 Shanitra Cheff
Director of Multicultural Engagement
Assistant Cheer and Stunt Coach
SS 117
734-995-7358
shanitra.cheff@cuaa.edu