Our
Purpose
We are a learning community at the junction of knowledge and Christian faith, where students develop their God-given potential and prepare to lead uncommon lives of higher professional purpose for the betterment of self and community. All of the schools, programs, and initiatives of the university are guided by shared fidelity to this central promise.
Lutheran Life
Where Learning Meets Faith
Concordia University delivers a distinctive, Christian higher education, where faith and knowledge intertwine. From achievements in the classroom to our uncommon commitment to service, our Christ-centered mission to our intentional connection of faith and values, all that we do is the difference maker—not only in the lives of our students and faculty, but in our community and throughout the world.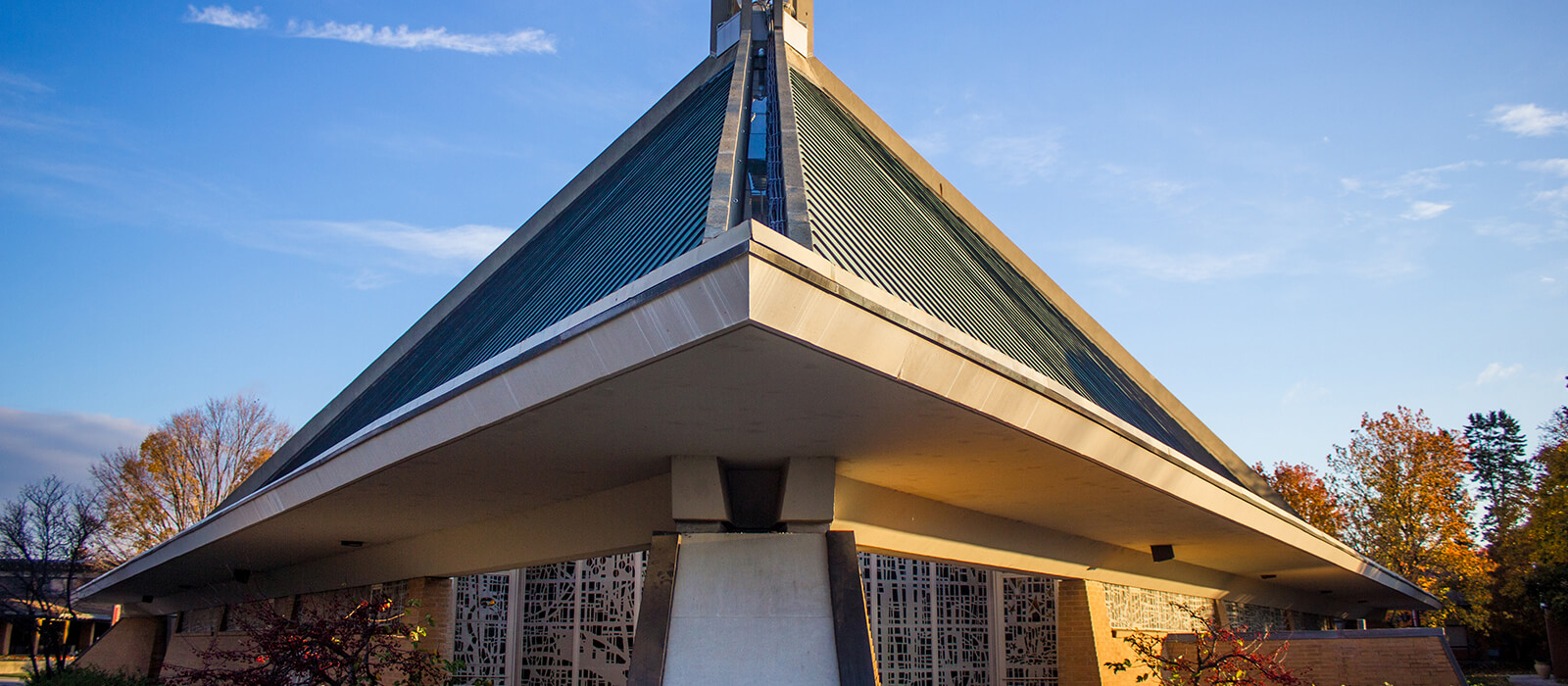 Our
Campus
While our beautiful campus consists of 187 acres on the banks of the Huron River, it's truly the people that make the campus.There's energy and curiosity and passion all waiting to be tapped. Learn more about what campus life at CUAA can do for you.
Our History
Serving since 1963
For over 50 years Concordia has been educating students for lives of Christian leadership and service; uniquely developing people to step out into the world ready to make an uncommon impact. While our mission has expanded over the years, our commitment to this core purpose remains.