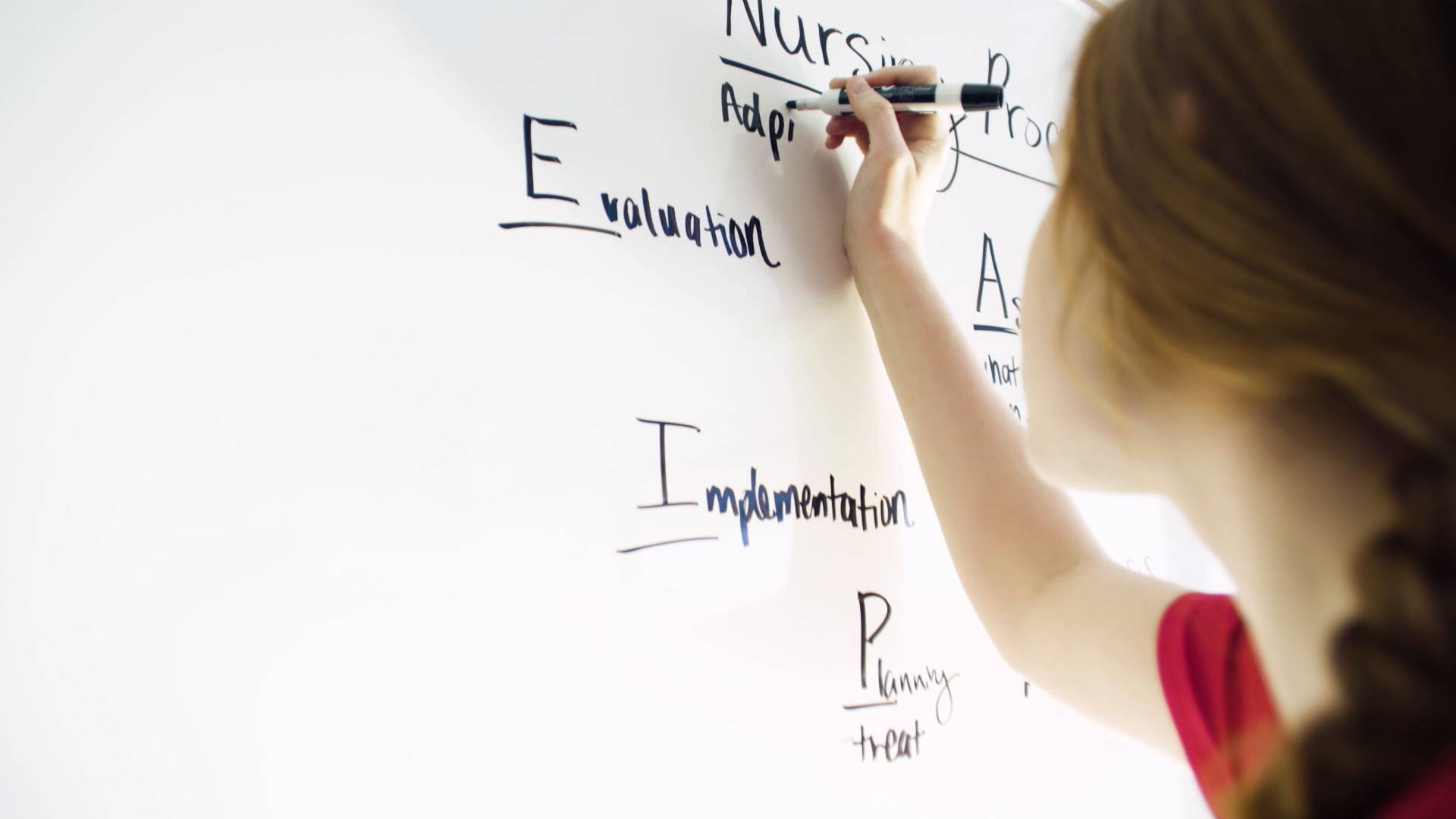 Our Mission
Concordia University Ann Arbor is a Lutheran higher education community committed to helping students develop in mind, body, and spirit for service to Christ in the Church and the world.
Administration
"Concordia University has a long and rich history of excellence in serving Christ, the Church, and the wider world. Our university's rigorous, Christ-centered approach to education forms each student in mind, body, and spirit and prepares them to find 'uncommon' ways to meet the needs of others."
- Dr. Erik Ankerberg, President
Lutheran
Life
Concordia University Ann Arbor is part of the Concordia University System, a nationwide network of colleges and universities that are each independently run but all affiliated with The Lutheran Church-Missouri Synod. Our university educates students across a broad range of professional fields, and also offers professional church career education in the areas of Pre-Seminary studies, Lutheran teacher training, parish music, and church ministries leadership.
Our History
Serving since 1963
On September 30, 1962, Lutherans from across Michigan gathered on the grounds of the former Earhart estate in Ann Arbor to install the cornerstone of a building that would soon become the centerpiece of a new college. The motto inscribed on the cornerstone, "That in All Things Christ Might Have Preeminence," set the tone and function for the Chapel of the Holy Trinity and the surrounding buildings that would embody the college. Soon after the dedication, construction began and the college opened the following fall with 236 students and 24 instructors.
By the Numbers
We are a learning community at the junction of knowledge and Christian faith, where students develop their God-given potential and prepare to lead uncommon lives of higher professional purpose for the betterment of self and community. All of the schools, programs, and initiatives of the university are guided by shared fidelity to this central promise.
939
traditional undergrad
10:1
student to faculty ratio
Outreach
Concordia's Office of Strategic Communications operates the university's news blog, manages the official social media accounts, and produces the biannual magazine, Arbor Light. For more information please contact Lisa Liljegren, assistant vice president, at lisa.liljegren@cuw.edu.
Campus
Location
The Concordia University Ann Arbor campus offers a unique opportunity to enjoy all the amenities of one of the greatest college towns in America, but in a small, idyllic setting that overlooks the Huron River. The campus revolves around our bustling Chapel at the center and heart of it all.