Don't just make a living, but live a life
Concordia University immerses students in a genuine and truly unique community of learning; a place where your faith and your intellect intertwine; where you are uniquely developed to achieve your fullest potential, mind, body and spirit.
Our Mission
The School of Arts and Sciences prepares men and women rooted in the Liberal Arts to be thoughtful and articulate people of faith who contribute in meaningful ways to their families, communities and cultures.
The School of Arts and Sciences emcompasses a broad range of disciplines, across 12 departments, which house more than 40 degree programs. The School also guides the experience of all Concordia undergraduate students through the Concordia Core. Different from the typical "general education" track that offers limited choice or creativity, the Concordia Core is a true liberal arts education that intentionally shapes your knowledge, skills, and habits, and prepares you to achieve lifelong professional and personal success. As you move through the Core, you will explore life's most enduring questions, great conversations, and the universal issues confronting humanity.
The result? A shared experience that defines what it means to be a Concordian; and a distinctive perspective that empowers you to lead a life of uncommon purpose in all of the diverse experiences of your life.
Clubs
Get involved in one of our clubs or organizations!
When you get involved with an arts and sciences-related club at Concordia, you open yourself up to all kinds of possibilities: connections with fellow Concordians who share your same interests, opportunities to practice and apply what you've learned in the classroom, and the chance to serve others in ways that match the unique skillsets you've been given. Check out some of the liberal arts-focused student organizations you can look forward to joining at CUAA, and visit our
Clubs page
to see more of our offerings.
Upcoming School of Arts & Sciences Events
Latest School of Arts and Sciences News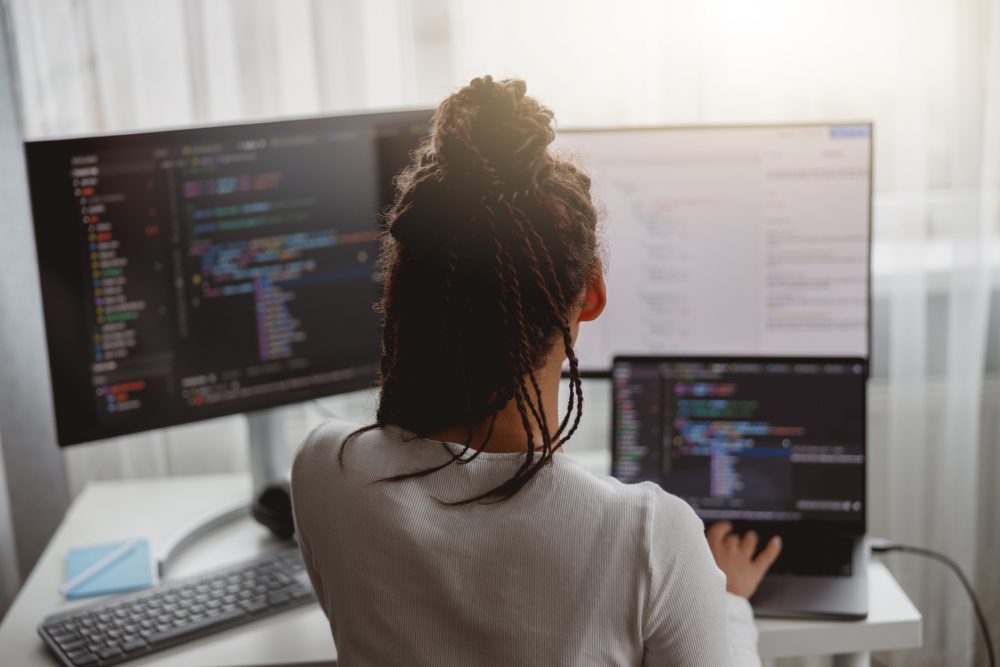 The Essential Guide to Earning a Computer Science Degree
Sep 5, 2023
Do you have a keen interest in the dynamic world of technology and programming? Earning a computer science degree may be the right fit. Read More