Friday & Saturday, January 25-26, 2019
Did you know that the Concordia Invitational Tournament is the second longest running basketball tournament in the world? The Cardinals of Ann Arbor will play host to 68th annual CIT tournament. Fans from all Concordia's will invade Ann Arbor, MI for the two day tournament January 25th and 26th. The Lady Bulldogs of Concordia Nebraska will look to extend their title streak to 6 years while the Concordia men's team hopes to repeat their championship from last year.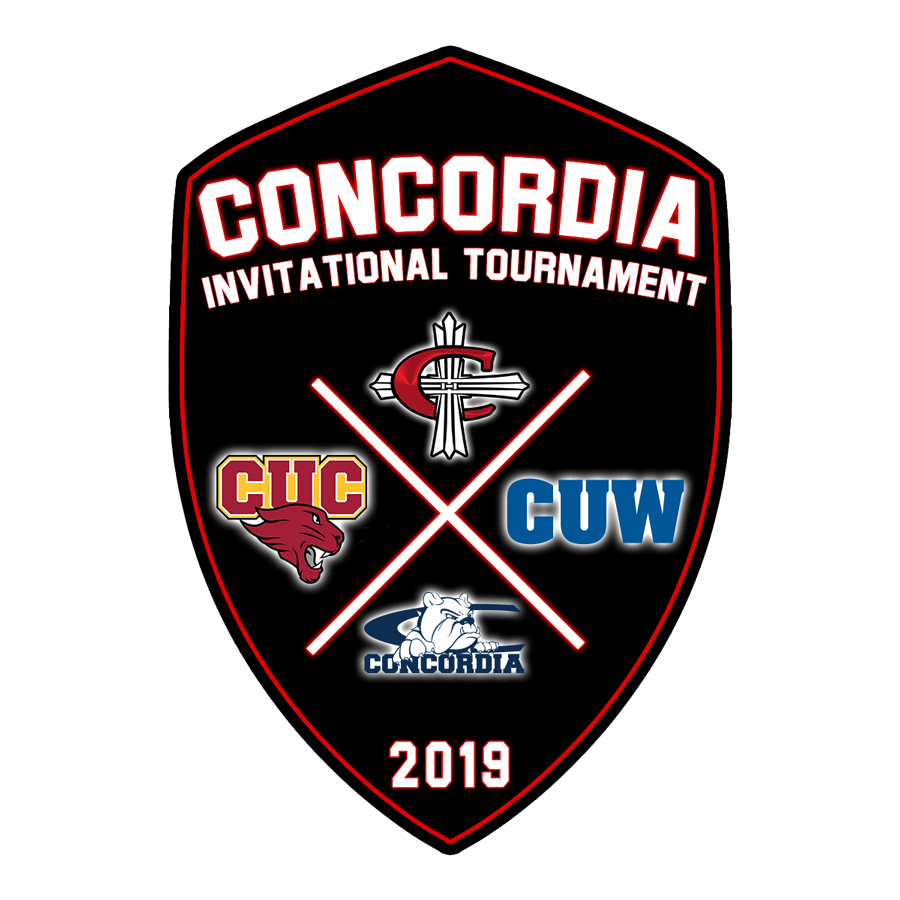 CIT Schedule
All times are in Eastern Standard Time (UTC−05:00).
Friday, January 25th 2019
All Team Breakfast Banquet/Chapel: 8:30am (North Building Library)
1:00 pm - Wisconsin vs Nebraska (Women)
3:00 pm - Wisconsin vs Nebraska (Men)
6:00 pm - Chicago vs Ann Arbor (Women)
8:00 pm - Chicago vs Ann Arbor (Men)
Student Life Event
: 10:00 pm (Black Box Theater)
Saturday, January 26th, 2019
Cheer and Dance Competition: 10:30am (Cardinal Field House)
CIT All Concordia Alumni Reception: 4-5:30pm (Manor)
12:30 p.m - Women's Consolation
2:30 p.m. - Men's Consolation
5:30 p.m. - Women's Championship
7:30 p.m. - Men's Championship
CIT Closing Devotions: Immediately following the men's awards presentation.
Location
Concordia University Ann Arbor is located in the vibrant college town of Ann Arbor, Michigan. Located near major Michigan highways and the Detroit International Airport, it is easy to get to campus from any direction.
Address
Concordia University Ann Arbor (CUAA)
Cardinal Field House
4090 Geddes Rd.
Ann Arbor, Mi 48105