Welcome CUAA Alumni
Whether your memories of Concordia go back to CUAA's inaugural year or to last year's graduation, your Concordia experience can continue. Our goal is to provide meaningful opportunities for you to get and stay connected to Concordia and our diverse and impressive community of alumni, parents, students, and faculty.
Connect With Us
There are many ways to stay in touch.
Uncommon Scholarships
Alumni Scholarship
We're excited to offer our new uncommon scholarship for alumni. Ranging from $200-$500 per three-credit course, these scholarships can be applied to a variety of programs.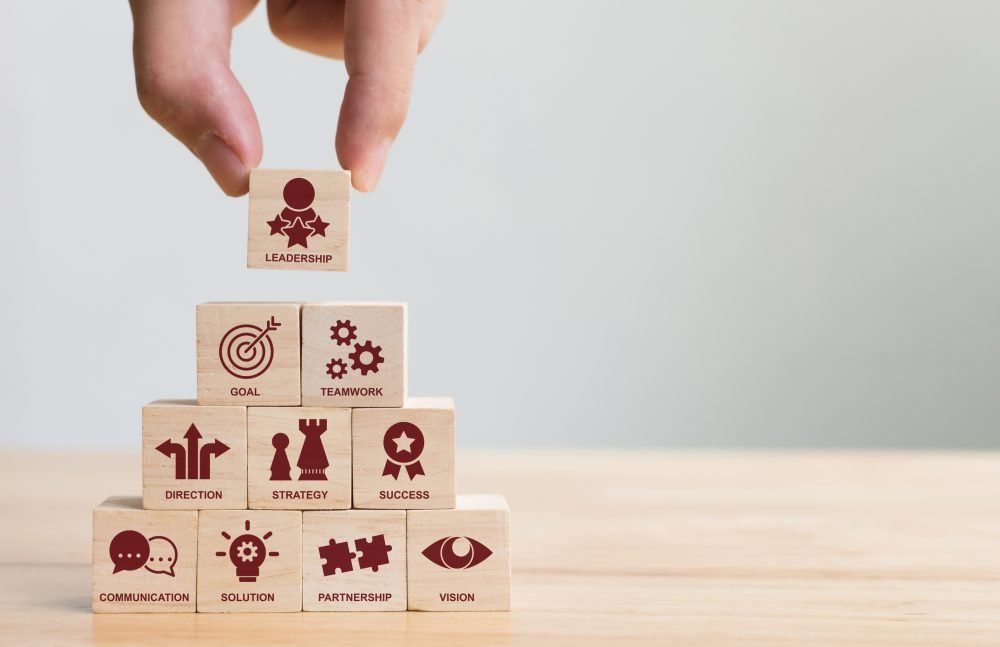 Achieve a Master's Degree through a Business Skills Course
Aug 18, 2023
Earn a Master's of Business Administration degree in a flexible and cost-saving manner through a continuing education course. Read More