Welcome CUAA Alumni
Whether your memories of Concordia go back to CUAA's inaugural year or to last year's graduation, your Concordia experience can continue. Our goal is to provide meaningful opportunities for you to get and stay connected to Concordia and our diverse and impressive community of alumni, parents, students, and faculty.
Connect With Us
There are many ways to stay in touch.
Uncommon Scholarships
Alumni Scholarship
We're excited to offer our new uncommon scholarship for alumni. Ranging from $200-$500 per three-credit course, these scholarships can be applied to a variety of programs.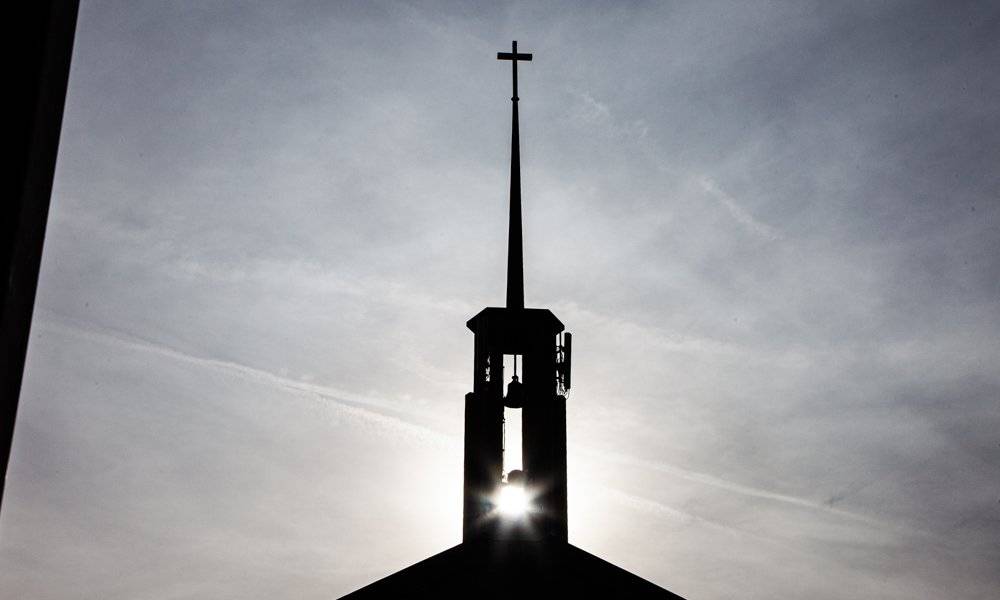 Top CUAA news stories of 2022
Dec 29, 2022
God has again blessed Concordia University Ann Arbor with a year of exciting news and developments. Here is a look at some of the most-read stories of 2022. Read More
Installation for President Ankerberg
The Installation service for Concordia University Wisconsin and Ann Arbor's new President, Dr. Erik Ankerberg, will take place on Sunday, February 5, 2023, at 4:00pm in the Chapel of Christ Triumphant on the CUW campus.