Welcome to Concordia University
We value your organization's partnership and look forward to welcoming you as a CUAA student. As you look to grow both personally and professionally, we strive to make the process of exploring new educational opportunities seamless. We invite you to discover what CUAA has to offer, and we are eager to support you in this new Uncommon journey!
Why CUAA?
Experts in online education since 1998
Flexible learning options, virtual or online
Accredited faculty with real world experience
Convenient 8 week accelerated course schedules
1-on-1 guidance, five-star customer service from our Admissions and Student Success Advisors
Curriculum with Christian values, so you can take your faith to work
Graduate and Doctoral Nursing students apply here.
Career bootcamps for high-growth tech jobs
Begin your new tech career with Concordia University Ann Arbor's career bootcamps
Frequently asked questions
Answers to a few frequently asked questions about scholarships and partnering with Concordia.
Contact
If your company would like to collaborate with us on innovative approaches to programming and action-oriented results for our communities, click here to contact us today.
Recommended for you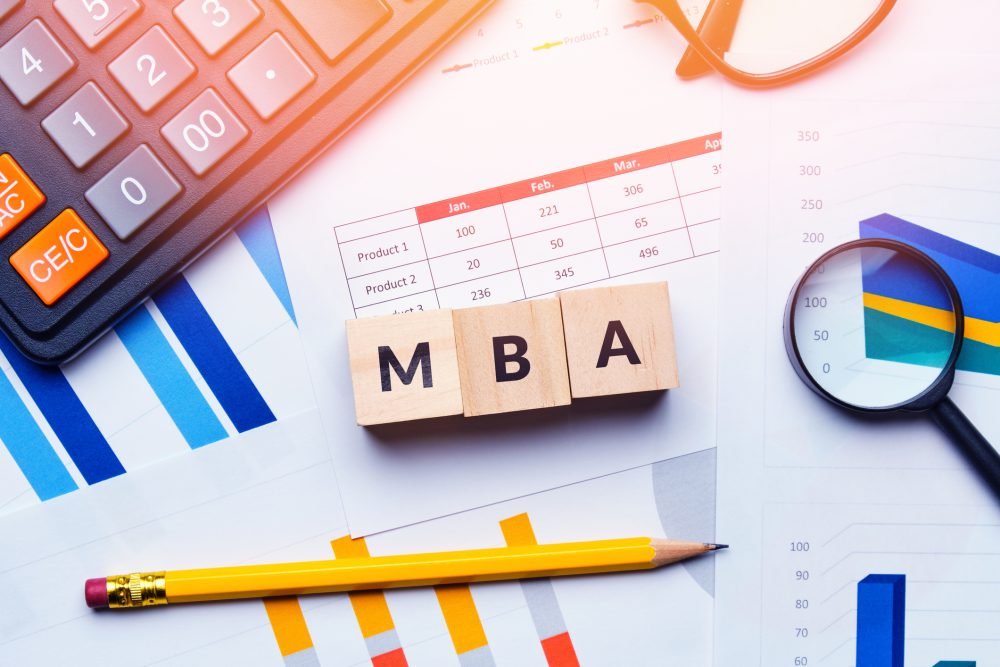 Accelerate your Future with Concordia's MBA Fast-Track
Nov 1, 2023
If you're interested in earning your bachelor's and MBA in 5 years, check our Concordia's MBA Fast-Track program. Read More