When families thrive, we all thrive
Families are foundational to our society. They are the cornerstone of our individual lives and critical to our "self-understanding." It's no secret that families face a constant barrage of challenges in our modern age. The world needs men and women who answer the call to help families thrive. How about a career in a field that allows you the incredible privilege of helping families cope with whatever life throws at them?
This master's program focuses on how the family relates to society. With a strong emphasis on counseling skills, you'll be given a great opportunity to bring Christian compassion and understanding to the challenges that face modern families. This program teaches you how to help parents, teachers, and students face the challenges that confront them. You'll learn skills that will allow you to positively impact a child's well-being and equip parents to navigate today's culture.
While no family is perfect, every family is most definitely unique. The issues families face these days are incredibly diverse. This program will help you address them from a Christian perspective. You'll learn how to nurture children by building self-esteem, and how to help create healthy environments where families can not only grow, but thrive. You'll study the major issues facing families and educators, and the cultural background and biases that affect relationships. You'll learn individual and group counseling techniques, as well as positive steps that educators and parents can take to counteract societal trends.
Career Paths
Teachers
Pastor
Counselor
Family Life Educator
Social Service Worker
Child Welfare Advocate
Family Policy Analyst
Graduate Application Steps
Application (Please Submit the Following):

Non-refundable application fee
One page essay describing your reason for obtaining a graduate degree
Résumé of your education and employment experience
Two signed letters of recommendation using the Recommendation Form (recommendation letters on letterhead may also be submitted)
All official transcripts leading to your bachelor's degree

Please note:

Graduate entrance exams such as the GRE are not required.
If you have completed graduate level classes in the last seven years and wish to have them evaluated for possible transfer, please contact your admissions counselor for more information on transferring graduate credits.
International students should contact the Office of International Student Services at international.admissions@cuaa.edu for additional application requirements.

Evaluation
When an applicant's file is complete, the file is forwarded to the Admission Committee for review.
Admission
If the student is admitted, an acceptance letter will be mailed to the student and the student's Falcon One Student ID number. Password information to access my.cuaa.edu will be sent separately from the Information Technology office. Your advisor will be able to give you information regarding completion of the required student orientation before you begin your first class.
Non-Degree Seeking Graduate Students
Please complete the Non-Degree Application
Non-degree applicants only need to submit an application to begin admission review; however academic transcripts may be requested to complete our review.
Contact Us
For additional information, please contact the Graduate Admission Office at graduate.admissions@cuaa.edu or 734-995-7527.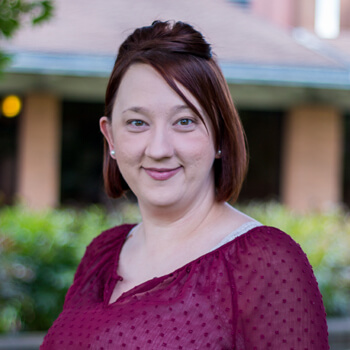 Program Director, Assistant Professor
Phone: (734) 995-7348
Email: ben.freudenburg@cuaa.edu

Bio
Serves children, youth, and their families to nurture their love for Christ. Is the Founder and Director of the Concordia Center for the Family and Professor in Family Studies and Founder of Family Friendly Partners Network.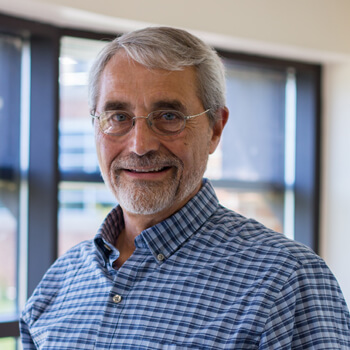 ---
Education
MS - Family LIfe Education, Concordia University (2004)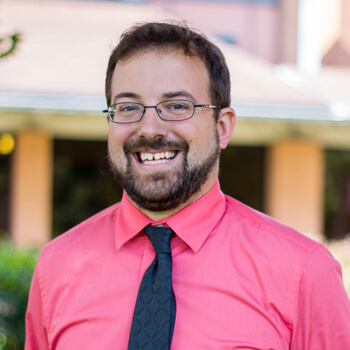 Connect with a Counselor
Please select the area that best describes you from the options below.