Zimmerman Library at CUAA
The Zimmerman Library is here for all your scholastic, research and recreational reading needs! We offer a large variety of scholastic print, electronic, and audio/visual resources for students, faculty and staff. We also provide many additional services and accommodations, including 26 computer workstations, the Academic Resource Center (ARC), Training and Testing Center (TTC), the Computer Science Lab, and study areas.
Primo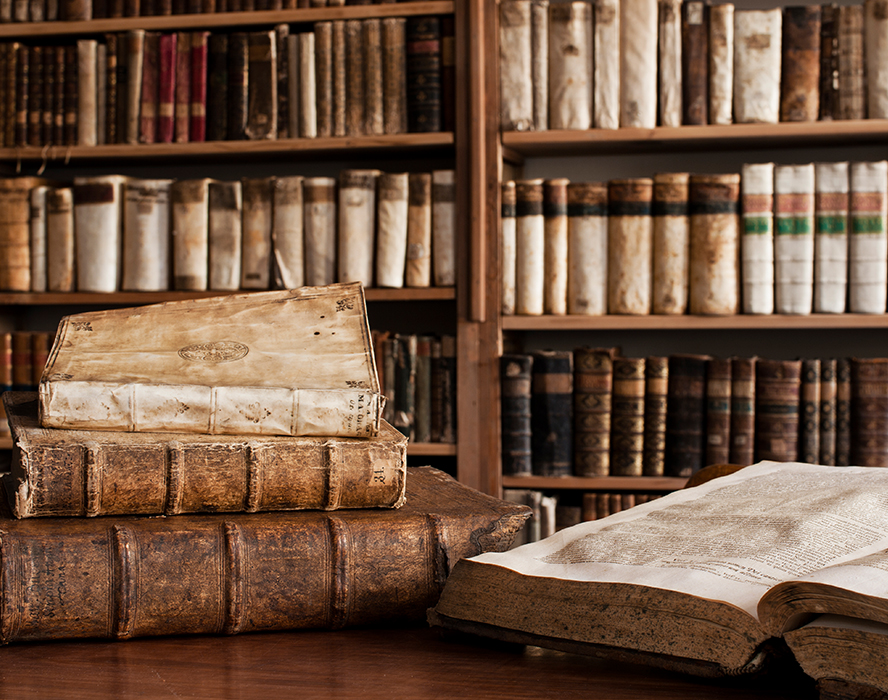 Library Hours
More than enough hours in a day
Regular fall and spring semester library hours
Monday - Thursday | 8:00 am - 12:00 am
Friday | 8:00 am - 5:00 pm
Saturday | 9:00 am - 4:00 pm
Sunday | 2:00 pm - 12:00 am
Got a question? Ask a librarian
For assistance with library resources or services, you can reach a librarian by submitting an Online Reference Request or by calling 734-995-7454.