Gallery Schedule
The Kreft Art Gallery will be open to the public Monday - Friday 12:00 - 4:00 pm, beginning February 1st. We welcome you to come to campus and view the following shows.
February 1 - February 28, 2022: "Strolling Black History Exhibit." The exhibit will feature the traveling Unconditional Loyalty: The Military Service of African Americans Exhibit owned by African American Museum of Iowa. Art will be displayed featuring Black Culture, Innovation and Celebrations of Life.
April 25 - May 16, 2022: "Fragmented Existence." Senior art major, Sarah Ambrose, will display meaningful work she created during her time at Concordia University Ann Arbor.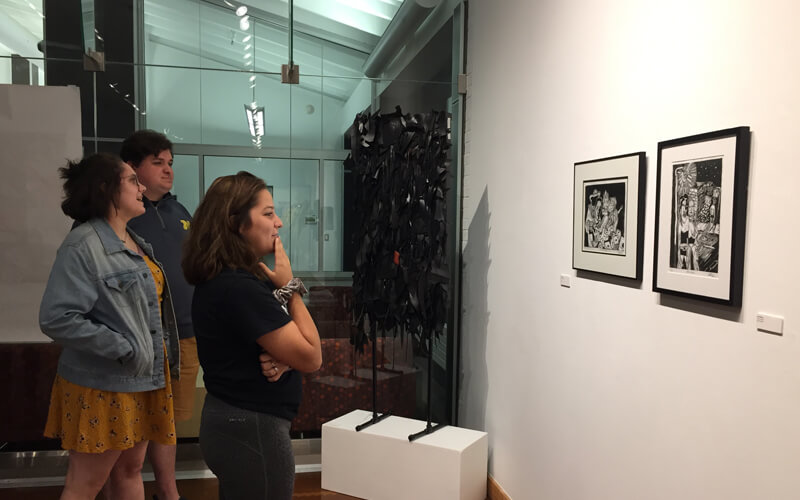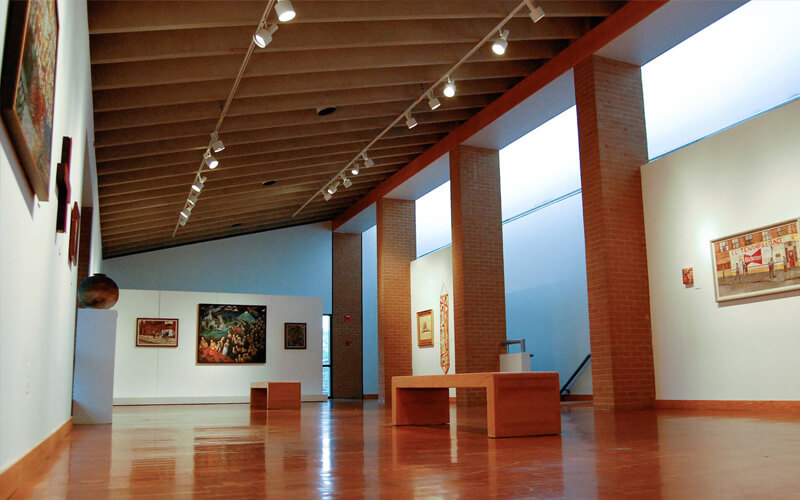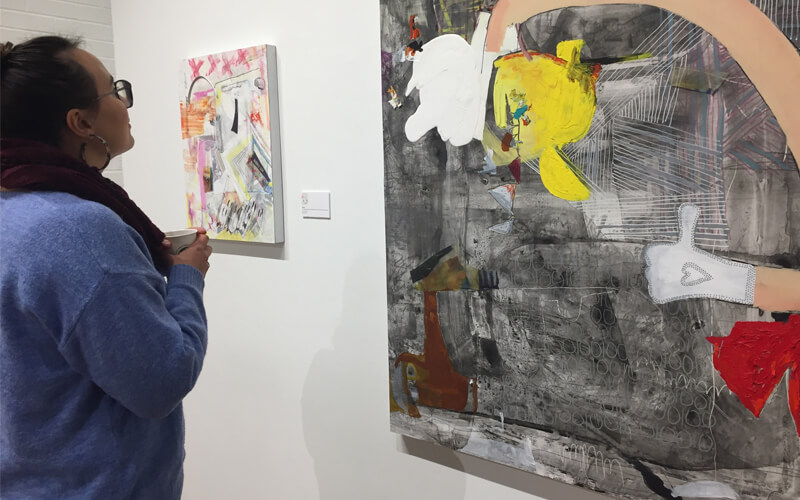 Kreft Gallery features
The gallery is conveniently located just east of the Box Office and serves as the entrance to the Black Box Theatre
Entry to the gallery is through a door in the floor-to-ceiling glass wall which opens onto the main hallway in the Kreft Center for the Arts, making exhibitions visible even when the gallery is closed
Security is provided by trained student docents
Gallery space is reconfigurable with 4' X 8" kiosks, and pedestals with plexiglas vitrines
Overhead, color-balanced track lighting illuminates the space
The gallery is also used as the backdrop for the senior recitals of music majors as well as other university events