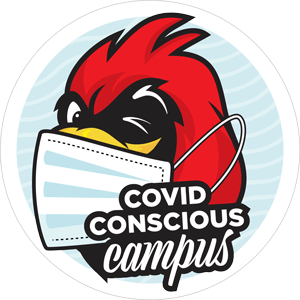 An Uncommon Return
Concordia University is open now as a COVID Conscious Campus. Check the dashboard and read about what students, faculty, staff and community members can expect when you get here.
Get the latest campus info
Uncommon
Stories
What does it mean to live uncommon? It means using the talent, creativity, faith, and courage God gives each of us to live our lives with purpose. The uncommon life is distinct, uniquely yours, and intentionally about others. We know, because you've told us so.
Discover Our Stories
What I love most about Concordia is the Christ-centered community. I have never had such great and supportive friends and professors who regularly challenge me and help me grow in my faith.
Brandon Bettcher
/
Class of 2019
Get
Started
Undergraduate

Graduate

Financial Aid