Compassion. Faith. Integrity. Service.
The School of Health Professions offers an array of student degrees ranging from Bachelors to entry-level Doctorate. CUAA students benefit from a highly personalized educational experience, which prepares you uniquely and thoroughly for a career marked by excellence, compassion, and service.
Our Mission
The School of Health Professions is dedicated to serving the diverse health needs of individuals and communities by providing a rigorous, experiential, collaborative education that prepares outstanding health professionals who integrate faith, professional excellence and service.
Led by our Christ-centered values, the School of Health Professions is built on a foundation of service and experiential learning. It is our highest calling to help develop you for professional certification and teach you how to provide exceptional care to every patient.
Upcoming School of Health Professions Events
Upcoming School of Health Professions Events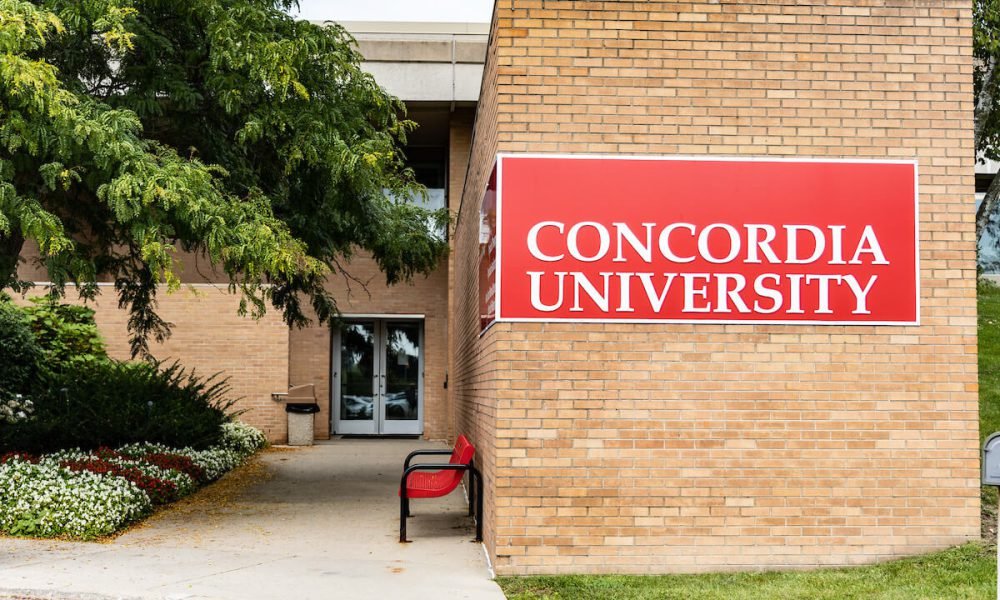 Concordia's new North
Nov 17, 2023
Concordia's North Building, a former law school located just under 3 miles north of the main campus, is fast becoming a state-of-the-art epicenter for CUAA's blossoming health care... Read More