Teachers and family life educators make an uncommon impact
The Concordia University Ann Arbor School of Education offers several education programs in undergraduate, graduate, state of Michigan endorsements, and more. Depending on the program, courses are offered both face-to-face and in an online 8-week format to serve your career goals at every step. Visit "programs and degrees" to learn more about the variety of programs available.
Relevant, transformative programs designed to empower educators to boldly step forth into their professional calling.
Our Mission
The School of Education equips and inspires Christian servant leaders to pursue integrity and excellence in the delivery of educational services within professional and lifelong learning throughout the world.
From the start, Concordia University Ann Arbor has been known for outstanding teacher education. Today, we continue that tradition; developing administrators and teachers to deliver exceptional education, while impacting the lives of students, families, and communities in a diverse array of educational settings.
At Concordia, we are committed to providing meaningful experiences in all of our teacher education degree programs. Experiences that will shape you to be a transformational educator. Small class sizes and outsized individual mentoring immerse you in personal learning. Rigorous, innovative curriculum empowers you to lead with confidence and agility. Our value for Christ-centered faith and learning invites you to align your beliefs within instructional settings as you deepen your sense of calling and vocation.
Whether preparing for first years in teaching or honing your proven expertise, our mission is the same: to equip you to achieve lifelong excellence as you make a difference for others.
Clubs
Get involved in one of our clubs or organizations!
When you get involved with an education student organization at Concordia, you open yourself up to all kinds of possibilities: connections with fellow Concordians who share your same interests, opportunities to practice and apply what you've learned in the classroom, and the chance to serve others in ways that match the unique skill sets you've been given. Check out some of the education-focused student organizations you can look forward to joining at CUAA, and visit our
Clubs & Organizations page
to see more of our offerings.
Upcoming School of Education Events
Latest School of Education News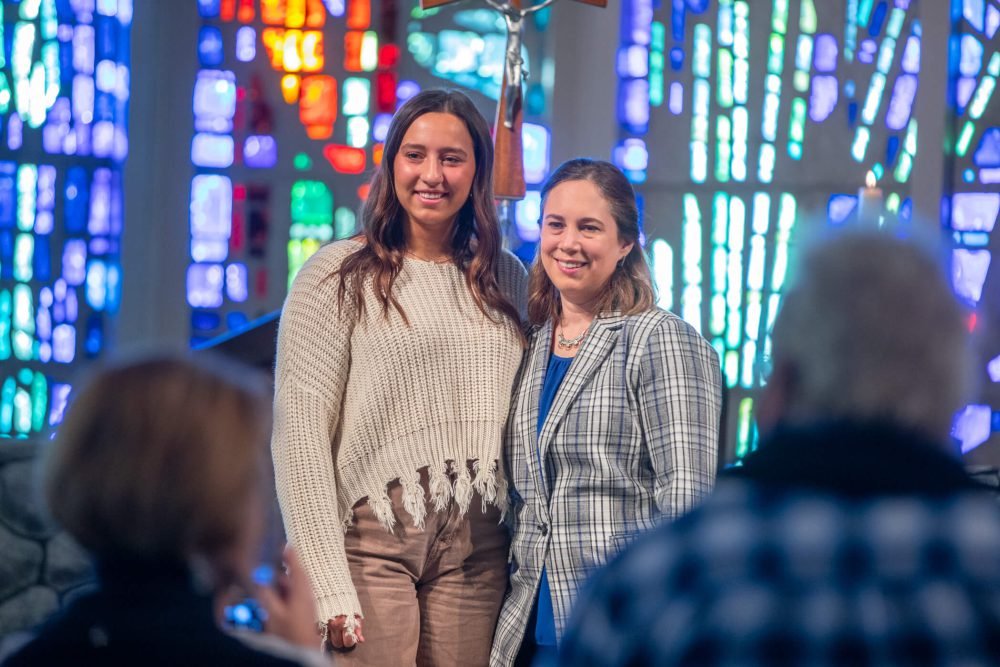 CUAA's first Women's Leadership Institute awardee
Dec 4, 2023
This is the first year that a female student from Concordia University Ann Arbor has been recognized for the Dr. Donna J. Streufert Leadership Award. Read More