The Academic Resource Center at CUAA
The Academic Resource Center (ARC) provides free services, programs, and supports for all CUAA students so they can grow into independent learners and adjust to life as a college student.
These services, programs, and supports are offered to our students through Academic Resources and  Accessibility Services.
Helpful resources
Links to resources and additional information for faculty, staff, and students will be made available here. Check back frequently for updates.
Resources for faculty & staff
Need help building the exams or adding content  for your online course?
Wondering how to use Zoom to deliver lectures or set up meetings?
Concerned about teaching online?
Resources for students
Want to better manage your time while learning online?
Concerned about how you will adjust to learning remotely?
Worried about using Zoom in your class or to meet with tutors?
Feeling overwhelmed with all of the uncertainty or learning online/remotely?
Contact information
Main campus location: Zimmerman Library, 1st Floor
Staffed hours: Monday - Friday from 8:00AM to 5:00PM
Email:  ARC@cuaa.edu 
Phone: 734-995-7460
North campus location: Room 125, North Building
Hours: Monday - Friday by Appointment
Note:  Tutoring and writing consultation services are available at the North Building. Hours vary by semester. Please contact the ARC at 734-995-7460 for current availability.
Meet Our Team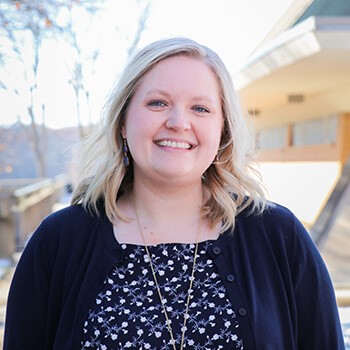 Tori Negash, MSW, LLMSW, PhD
Director of the Academic Resource Center (ARC) & Accessibility Services
ADA Coordinator
Phone: 734-995-7582 | Fax: 734-995-4819 | Email: tori.negash@cuaa.edu 
Dr. Negash is a licensed social worker with over a decade of experience across higher education, including in administration, disability/accessibility services, student enrollment and engagement, student success, assessment, stategic planning, research, teaching, policy, and grant writing. Outside of higher education, she has experience in the areas of gerontology, adults with disabilities, behavioral health, and policy analysis and advocacy. She is an advocate for campus accessibility, individuals with disabilities, behavioral health, including policy and access to affordable services, and is committed to respect, equity, inclusivity, and diversity.
Dr. Negash joined Concordia University Ann Arbor (CUAA) in 2018 as Director of the Academic Resource Center (ARC) and Accessibility Services. Through this role, she is responsible for the overall management of the Academic Resource Center and Accessibility Services at Concordia University Ann Arbor (CUAA). In addition to this role, she serves as campus ADA Coordinator, Assistant Title IX Coordinator, and an adjunct professor in the School of Arts & Sciences and the Social Work Program. Dr. Negash is a member of several University committees, including the University Strategy Team (UST), the University's Special Committee for Diversity and Inclusion, Behavioral Intervention Team (BIT), Counseling & Psychiatric Services Emergency Action Team (CAPSEAT), and the Cardinal Academic Support Team (CAST). Dr. Negash has published articles in peer-reviewed journals, a series of reports for state and county government offices and non-profit agencies, co-authored a book chapter in the APSAC Handbook on Child Maltreatment, and has created educational blog posts and videos available through the CUAA website. She is active in the Association for Higher Education and Disability (AHEAD) at the state (Michigan) and national levels, the National Association of Student Personnel Administrators (NASPA), and the National Association of Social Workers (NASW). She has served as a program reviewer for the AHEAD National Conference and the NASPA Annual Conference, and as a member of the Planning Committee for the AHEAD National Conference. Dr. Negash earned her PhD in Social Work from The Ohio State University, and a Master of Social Work (MSW) degree, Bachelor of Arts (Sociology) degree, and Certificate in Social & Cultural Diversity from Indiana University.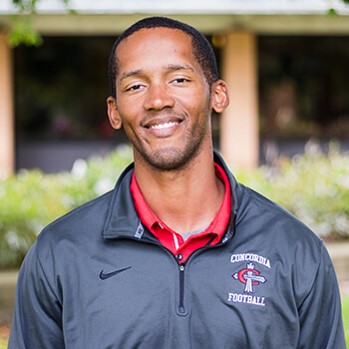 Earl Schumake
Academic Support Specialist, Academic Resource Center
Phone: 734-995-7325 | Email: earl.schumake@cuaa.edu
Earl Schumake is responsible for overseeing the academic support programming offered through the ARC at CUAA, including tutoring, peer academic coaching, supplemental instruction, and the writing center. In addition, Earl oversees all ARC student workers, manages student worker trainings, and works with students one-on-one to provide mentoring and coaching support.