Welcome, Cardinals! We are excited that you have decided to join us at Concordia University Ann Arbor. Your Uncommon Orientation will prepare you for the start of your college journey at CUAA. Your experience begins from the time you deposit and consists of three key steps to allow you to engage personally and thoughtfully in vocation exploration, preparing for your time at CUAA, and getting registered for classes.
1. Vocation exploration
We want to help you connect with your purpose and passion! Deposited students will be invited by our Career Engagement and Industry Relations Office to complete the Focus2 inventory to explore how you can use your strengths and passions in careers of interest to you. The goal of this opportunity is that you can discover your passions and have personal guidance in identifying the major that will be the best fit and that will align with your career goals. You may be a student who has long known what you want to do, this meeting is for you as well! In it, you'll strengthen your ability to talk about why you have selected your program of choice and will learn more about how you can be strategic with your time at CUAA to prepare for your career.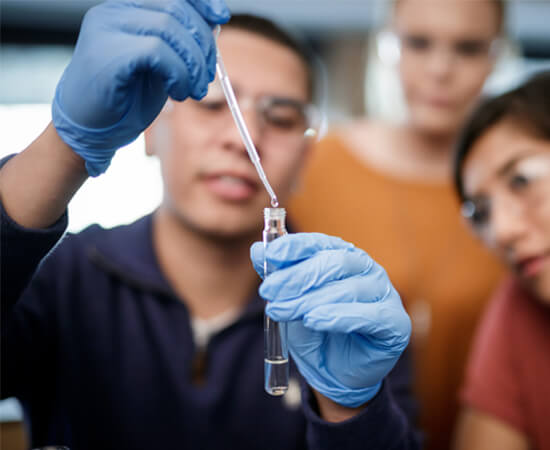 2. Online orientation
You will receive access to our online orientation platform when you complete your incoming student registration form (this will be emailed to you by your admissions counselor). Upon completing your registration form, you will be sent directions for completing the online orientation platform. This platform will give you a great introduction to our CUAA campus and will guide you in how you can prepare for your upcoming semester at CUAA. You must complete your online orientation prior to your group advising and registration appointment.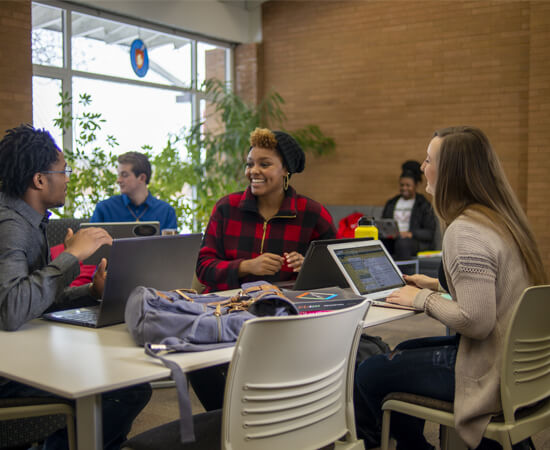 3. Group advising and registration
You will use the registration form sent by admissions to select a registration date where you will meet with your academic advisor by zoom. Our group advising dates will provide you with a fun chance to meet fellow students, and you will register for classes for your upcoming semester. You will receive an email from your advisor two weeks in advance of your selected date, noting your specific meeting time and providing you with the needed link. Our academic advisors can't wait to see you soon!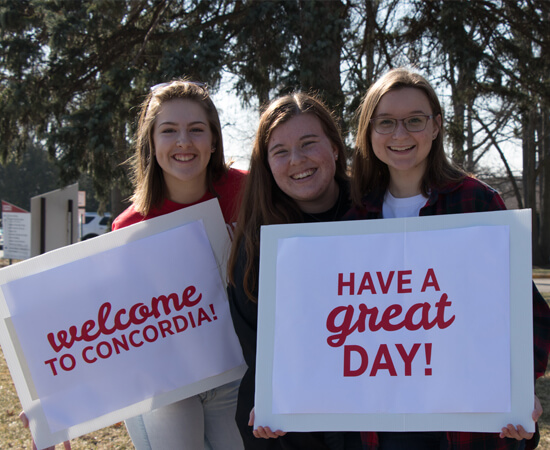 Parent/family orientation
Parents and Family Members, we know this time is a transition for you as well. We cherish the time that we get to spend with your student as they pursue their degree. We love celebrating with you when they reach their goal. As you navigate this transition, we have an online orientation specific to you! It will be sent to the "parent" email address included on your student's registration form. You will receive an email on accessing this over the summer.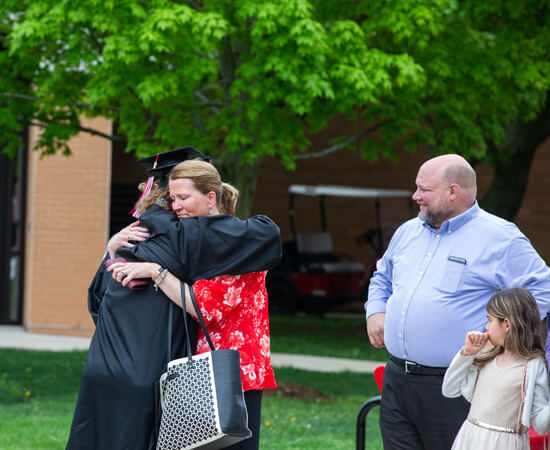 Questions
If you have questions on the Uncommon Orientation, please don't hesitate to contact your Admission Counselor or our Academic Advising Office at advising@cuaa.edu.